Cancellation Message
Dear ISSWSH Members and Friends:
Since our In-Person Annual Meeting this past March in Orlando, a lot has been happening in the world. Given all the uncertainty for safe travel and safe in-person meetings, we have made the decision to cancel the in person Fall Course this year in Scottsdale, AZ.
But wait! We know that many of you are still hungry for knowledge and education, and so we are pleased to announce the first ever ISSWSH Virtual Course this November. This cannot replace an in-person ISSWSH Fall Course but we hope that a dynamic Virtual Course will expose you to some of the same great didactic content and world famous faculty and inspire you to join us next year when we are able to hold the Fall Course again!
As the Education Committee puts together the Virtual Course, our plan is to organize 3 distinct sessions over a 3-week time frame (See dates below). Each session would be held live and then offered as a recording on demand for 1 week or until the next session is held. In addition to these sessions we are looking at ways to build-in interactive opportunities to allow you to participate, ask questions, and generally make the virtual experience more dynamic.
We will be providing in depth and high yield content on all aspects of sexual medicine including libido, arousal, orgasm, and pain. This course is geared towards expanding your sexual medicine knowledge and allow you to apply it to the people you take care of every day.
Block your calendars for the following dates and make learning about female sexual medicine a priority in 2020:
Friday, November 6 11am – 5pm EST (New York)
Friday November 13 11am – 5pm EST (New York)
Friday, November 20 11am – 5pm EST (New York)
* to convert EST (New York) time zone to your local time click here
Stay tuned for more information on the Virtual Course!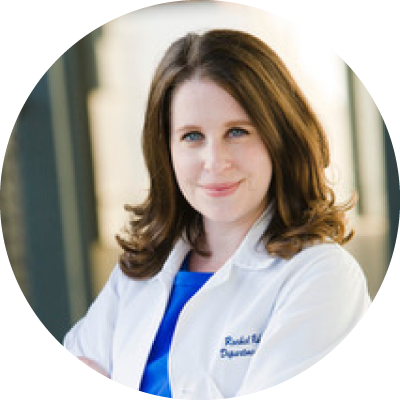 Rachel S. Rubin, MD, IF
Chair, Education Committee