With great excitement, we would like to invite you to attend the first ISSWSH Sexual Pain Course in Washington D.C., USA. Modeled after the very successful ISSWSH Fall Course, this new focused course dives deep into the diagnosis and treatment of sexual pain in women. With high yield topics and an interactive format, this course provides applicable information and tools that you can directly use to diagnose, treat, and support your patients suffering with vulvovaginal and pelvic pain. This course is relevant for all women's healthcare providers who have an interest in female sexual pain, including MDs, NPs, PAs, PTs, CNMs and mental health providers.
In this two-day course, practitioners will learn how to successfully and confidently diagnose the causes of vulvodynia with the aid of diagnostic algorithms and determine appropriate treatment strategies to address all forms of pelvic pain. Engaging experts in the field of Female Sexual Medicine break down specialized topics, including vulvar vestibulodynia, Genitourinary Syndrome of Menopause (GSM), vulvovaginal dermatoses, and Persistent Genital Arousal Disorder (PGAD). Additional sessions focus on more complex patient populations and pain presentations, including interstitial cystitis, dyspareunia in the cancer patient, endometriosis, pain surrounding pregnancy and the postpartum, as well as recurrent vaginitis.
Interactive breakout sessions incorporate vulvoscopy and pelvic floor examination in real-time, involving live patients as well as simulation pelvic trigger point injections and vulvar biopsy. Breakout sessions and group interaction provide opportunities for all participants to practice patient interviews and synthesize the knowledge they gained through the course in a supportive environment.
If you have the desire to improve the lives of women with sexual pain, this course will provide you with the tools and support to increase your knowledge and clinical skill to improve your practice. We look forward to you joining us in Washington DC!
Course Program Vice Co-Chairs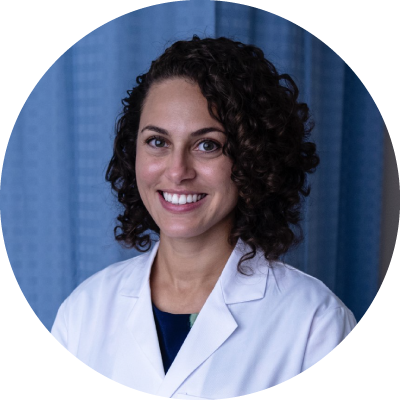 Sarah T, Cigna MD, MS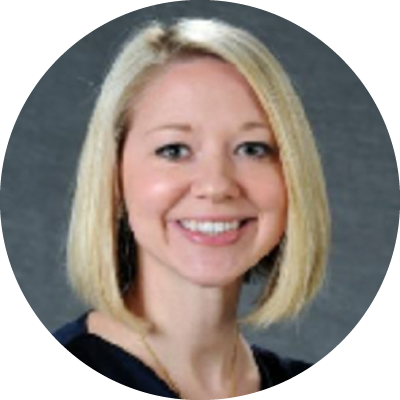 Jill M. Krapf MD, Med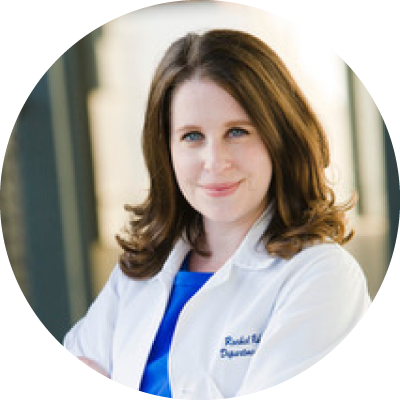 Rachel Rubin, MD